2021 Lake Placid Training Camp
24 - 27 June 2021
We are thrilled to bring back our Lake Placid Camp for 2021!  This is always one of our favorite weekends of the year.  Your health and safety are our top priority, so we will be taking additional steps* to ensure that we keep you safe.  Our camp is the ultimate opportunity to test your long-course race readiness.  The combination of education and workouts on the iconic Ironman Lake Placid Course will leave you feeling prepared and ready for race day!  Whether you're racing Placid or another Ironman, this camp is for you; it is 4 days, filled with shared knowledge and training with experienced coaches and passionate athletes.
*We will be maximizing our outdoor time and distancing as much as possible.  Additionally, you must be fully vaccinated or have a negative Covid PCR test within 5 days of arriving at camp (after 19 June 2021).
Join us June 24 – 27, 2021!
What is included:
3 nights Lodging
Catered team dinner on Friday night
Friday night lecture with a long-course oriented race focus
Fully supported training rides and runs
Open water swim skills clinic and supported open water swim
Coveted special edition camp t-shirt
BPC Swim Cap
Optional Whiteface Hill Climb
Scheduled time in small groups with a dedicated BPC coach to address your questions or interests
Schedule of events: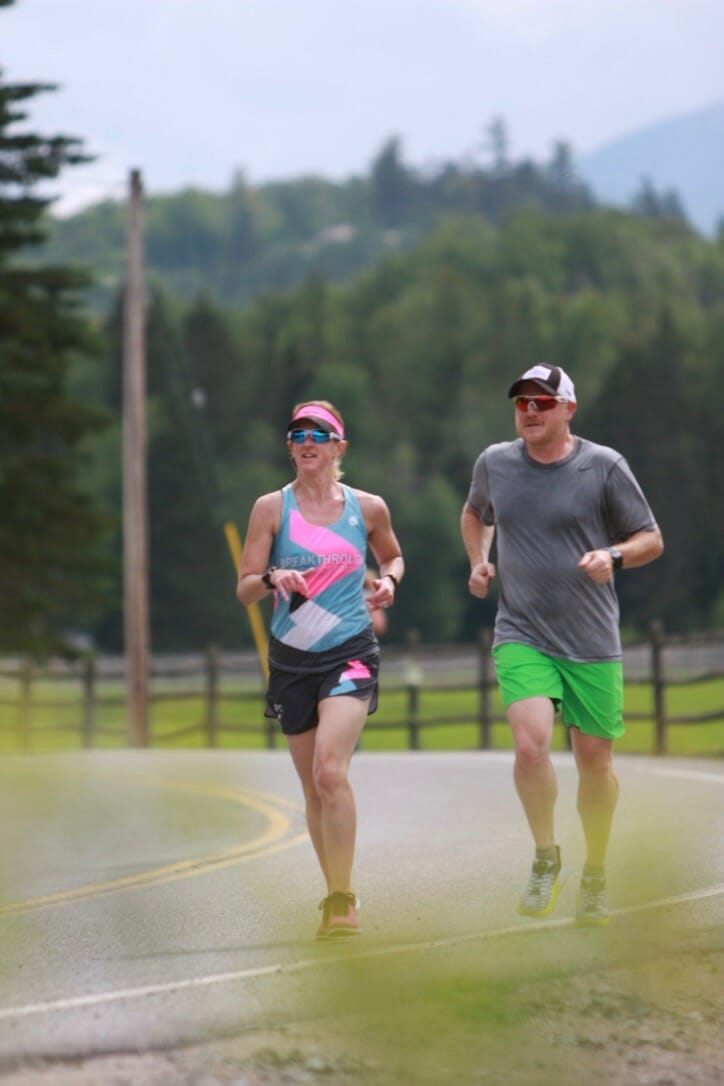 Thursday:
3:00pm Shake out ride/run
6:00pm 

Dinner not included, but usually a casual plan develops on-site
Friday:
9:30am Long run
12:00pm BYO lunch and small group session with coaches
2:00pm Open water swim clinic
6:00pm Dinner/long course race execution seminar
Saturday:
8:00am Bike LP Ironman course (marked route, coach supported) Early afternoon Run (off the bike)
4:30-5:30pm Post-event debrief with with BPC coaches and teammates
Sunday: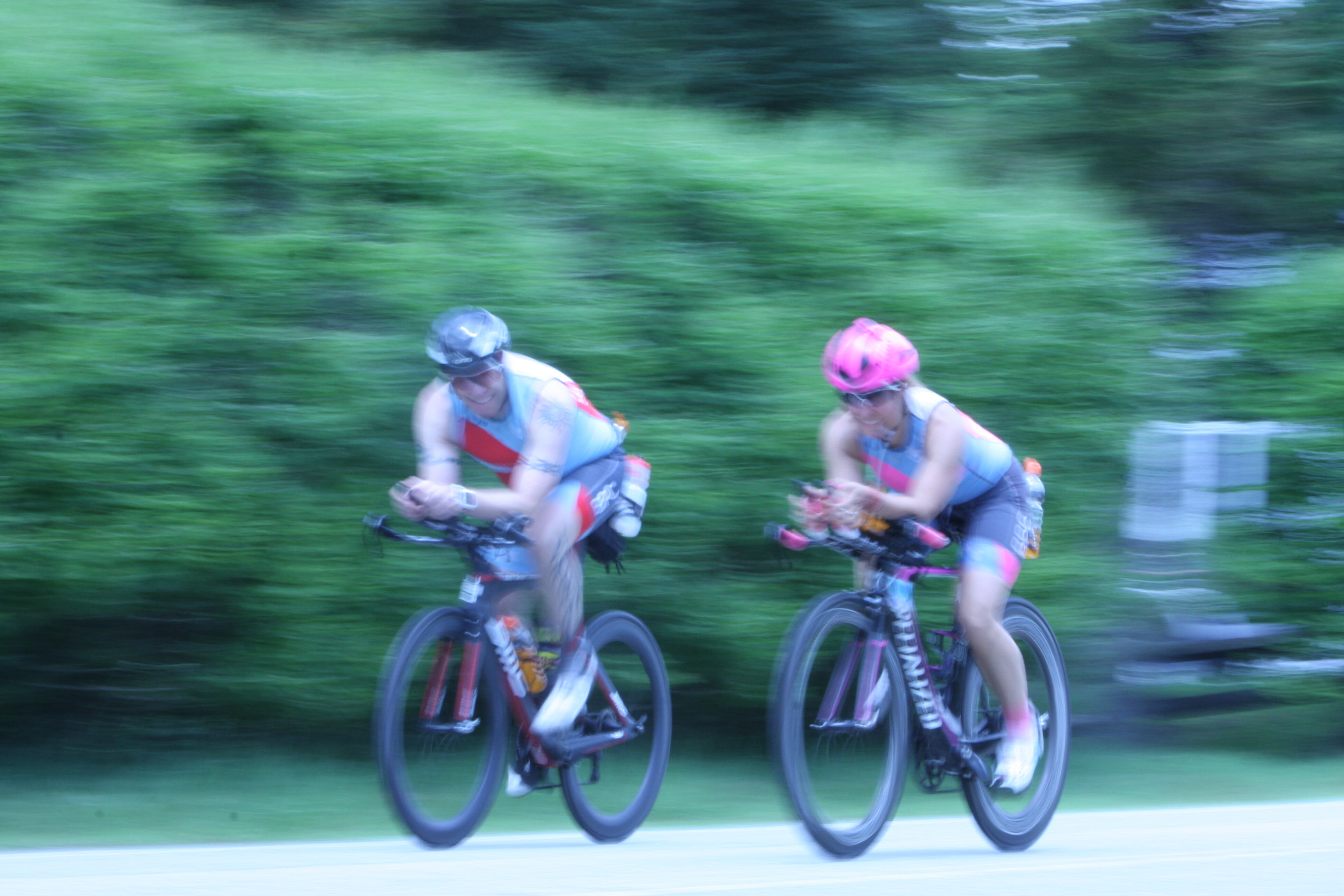 7:00am Open water supported swim
10:00am Pack/Check out of Condos… Goodbyes!
12:00pm Optional Whiteface Hill Climb (to be determined at the start of camp)
The cost of the camp will be $995 and all rooms will be single occupancy unless there are two campers from the same household. We will also be giving away some great prizes! We will be staying at the Pine Hill Condo Complex*. You will need a current USA Triathlon membership number or will have to purchase a one-day USAT license through us at the camp to participate.
Register soon, as this camp will fill up quickly!
BPC reserves the right to modify the camp due to health/safety considerations, unforeseen weather challenges, lodging restrictions, etc.
Refund Policy:
Up to 90 days -100% refundable
90-60 days – 50% refundable
We are unable to offer refunds within the final 60 days of camp.